Dysphagia Recipe Ideas from Give a Care
When I find a good recipe for my husband and I to cook that also blends well for Mom, I get pretty excited! We are vegetarian so most of the stuff Mom eats ends up being a vegetarian dish, however, we're still able to source hey healthy plant-based proteins and iron which are nutrients vegetarians commonly miss.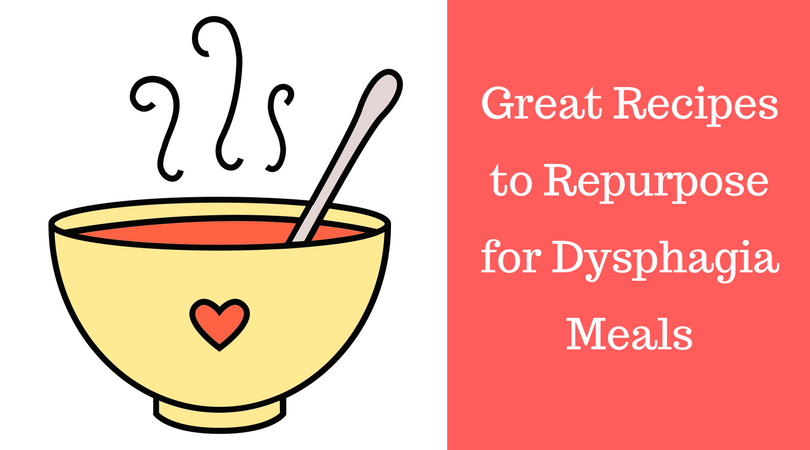 I've collected a handful of our favorite recipes (from some top food bloggers) below that blend great for someone with dysphagia. Simply add more or less water depending on the thickness they require for swallowing!
Butternut Squash Chipotle Chili from Cookie + Kate
This incredible vegetarian chili has it all – black beans, tomatoes, bell pepper, onion, squash, and a little kick from the chipotle adobo. I have found that watery yet rich butternut squash is one of the most blendable foods and adds loads of nutritional value including potassium, vitamin C and A, fiber, and magnesium.
Curried Potato and Lentil Soup from Minimalist Baker
We love this soup, and when we minimize the amount of potato in it, we find that it doesn't get overly gummy or pasty when blended. It's probably because of the other incredible ingredients including carrots, lentils, and kale it contains. The curry spices with ginger give it a flavorful kick, and it tastes great with a little sour cream stirred in.
Soul-Soothing African Peanut Stew from OhSheGlows
This particular recipe is in her cookbook so I'm linking above to another blogger who is sharing it. Peanut butter stirred into a savory stew of sweet potato, red pepper, onion, tomatoes, bell pepper, chickpeas, and spinach take this dish to another level. Even with the potato, it blends well – add extra water and salt to make it thinner, or additional broth.
Carrot Beet Soup from Apron Strings
Beets are worth roasting and blending for the vibrant and fun purple color alone! This recipe incorporates loads of healthy ingredients into a sweet and savory dish your loved one can appreciate. Beets have been shown to help lower high blood pressure, and carrots contain lots of vitamins important for eye health – a win win!
Tips for Blending Soups and Stews
When it comes to blending soups and stews for your loved one with dysphagia, don't miss these helpful tips:
Add water or broth slowly to get dishes to the right consistency without over-thinning
Throw butter or coconut oil in when blending to add fat to the dish and give it a subtle more whipped sheen
Don't over-blend soups and stews with potatoes or you could end up with inedible paste
Blended foods will not taste the same as non-blended; don't be afraid to add salt or extra seasoning
Adding half and half or cream instead of water will actually add volume to your blend and make it creamier, not necessarily thinner
Natural thickeners like cannellini beans, avocado, and tofu are a good way to make thin broths and soups thicker – check out more natural thickening agent ideas here.